Australian Resources
Are you an actor based in Australia?
Though the majority of StageMilk's content is about acting information and advice, we felt that some information has to be location specific.
Being an actor in Australia is very different to being an actor in the UK or US. So here is where you can find a plethora of articles, tips and resources on how to be an actor in Australia.
We also have resources for all the capital cities where you can find information on agents, casting directors, photographers and more in your city. Check out Sydney, Melbourne and Brisbane.
Articles for Actors in Australia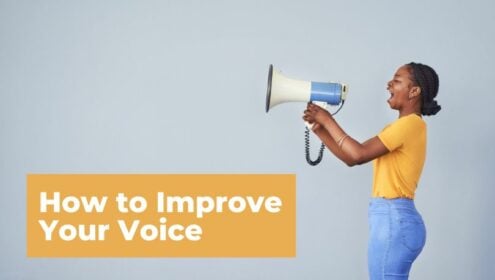 Gabrielle Rogers is one of Australia's leading voice coaches...