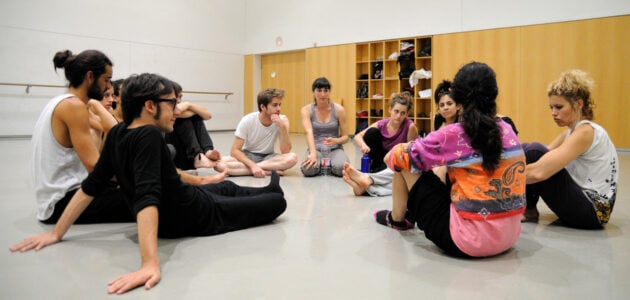 It's not about the destination, it's about the journey.
As an actor it's easy to get caught up in the final product. We often look forward to opening night and forget to enjoy the process. Being too focussed on the outcome of artistic exploration can ruin the whole experience of working creatively.
Reading, writing, sharing, and working with friends is a great way to get back to your acting roots. Here are my quick tips on how to use time with friends to feed your inner artist.
Reading.
Have you read all of Shakespeare's plays? Be honest. It's really hard to sit down and cram read William's complete works
. I get it. Netflix is very tempting when you're staring down the barrel of five hours of reading which ends with the death of every character. But if you are reading with a group of passionate and dynamic actors, Hamlet will win every time. Get your friends together once a week, month, or year and read a play. You never know, you might find one that really suits your group and decide to put it on. But who cares – it's about enjoying the words and each others company.

Writing.
Historically plays are written by one person. But writing on your own can be incredibly boring. And lonely. And boring. And lonely… Getting together with a friend or two and throwing ideas around is amazingly liberating. If you are struggling to find the motivation to put pen to paper, phone a friend. Collaboration isn't a sign of weakness. It's a sign of bravery. Writing with friends will give you encouragement, motivation and the freedom to fail.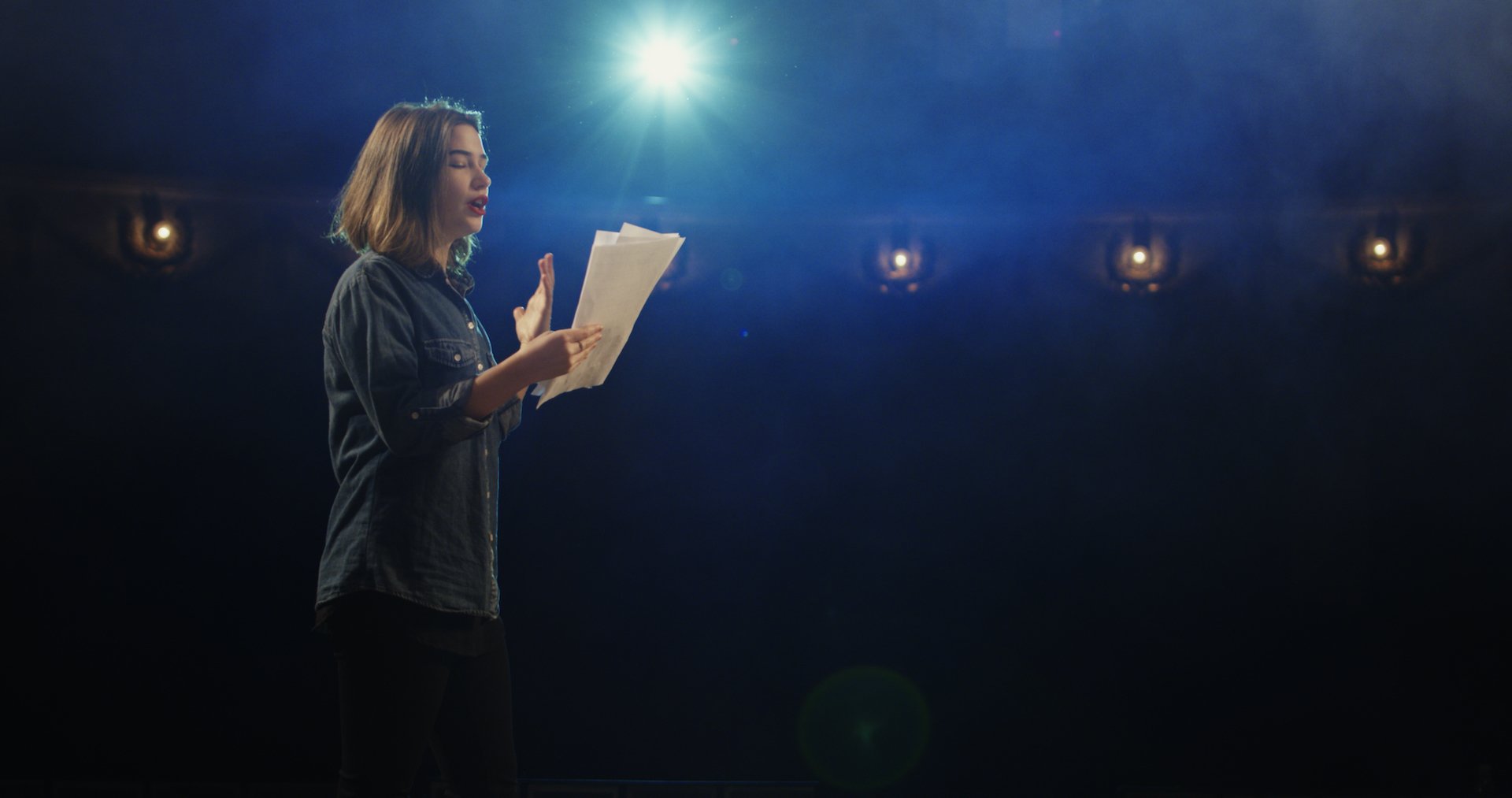 Sharing.
Sharing a finished product with friends is an excellent way to rip the plaster off any creative work. Often great plays remain unseen for fear of being rejected or criticised. If you trust your friends, which I hope you do, show them your work. Sharing with friends the best way to hold yourself accountable. Get your precious, unique work out of the closet and into the real world. If your friend have notes, take them with a smile and a pinch of salt.
Enjoy the process again; work with friends!