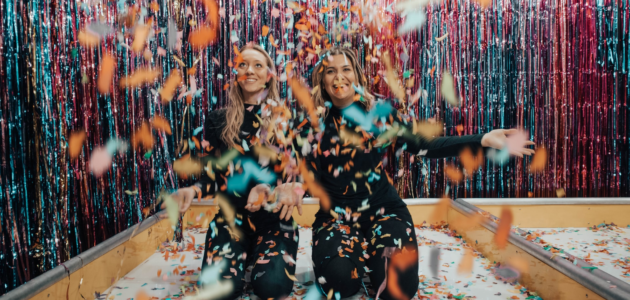 Best Contemporary Comedy Plays
Sometimes we all just need a laugh, and there is no better way to do that than with a great stage comedy. The biggest prize for onstage comedy is the Lawrence Olivier Award for Comedy, and after extensive research here are some of the great pieces of stage comedy writing dating right back to the late 90s. There are some absolute corkers in this list, and with Larry Moss about to arrive back in Australia for his yearly masterclasses, it's a great time to start reading those two plays a week! Without further ado here we go!
Home, I'm Darling
Laura Wade (2018)
Laura Wade's seventh play has been nothing short of a revelation. With six nominations and a win for best play at the 2019 Olivier awards, it swept the field on its debut. The synopsis reads: 'Judy is a picture-perfect '50s housewife. She spends her days making the perfect devilled eggs, mixing the perfect Screwdrivers and being the perfect homemaker to her husband Johnny. They're totally happy with their pastel-hued life. The only problem is, it's not the 1950s, it's now, and Judy and Johnny's dream world is starting to come apart at the perfectly sewed seams.' A brilliant comedy about gender, nostalgia and the modernity it's well worth a read.
Labour of Love
James Graham (2017)
With parallels to Shakespeare's Much Ado About Nothing, James Graham's Labour of Love plots the journey of a British politician and his key adviser over a 25 year period. Taking into account cultural shifts, societal changes and the misfortune of politics Labour of Love drew big crowds and even bigger names on its debut on the West End. With an original cast of Martin Freeman, Tasmin Greig and Rachel Stirling, the play was a huge hit. Fast-paced and extremely witty Labour of Love is well worth a read for all the politics fans out there.
The Play that Goes Wrong
Henry Lewis, Jonathan Sayer, and Henry Shields (2015)
Oh man, this play is hilarious. I had the fortune of being an usher in a Sydney theatre that had his show on for an entire month. Every single night I laughed so hard I had tears in my eyes. Following an ill-fated performance by an amateur theatre company of a fictitious murder-mystery play loosely based on The Mousetrap the amateur company putting it on must go through hell to complete their performance. Literally everything that could go wrong in a play, actors being knocked unconscious, the set falling down, tech crew finding themselves in onstage roles, all of it and more happens in this one disaster of a performance. Side-splittingly funny The Play That Goes Wrong is an absolute delight to watch, read or perform.
Crocodile Fever
Meghan Tyler (2019)
Armagh, Northern Ireland, 1989. Wayward IRA combatant Fianna kicks in the window of her family's pristine kitchen, much to the horror of her sister Alannah within. She's heard that their Da' has finally kicked the bucket, and has shown up to drink and sing and celebrate the old bastard's death. Only problem is, he's still alive and kicking upstairs… Crocodile Fever exploded upon release, being hailed as a sharp, feminist Tarantino film on stage. Full of 80s tunes, gin, chainsaws and inherited trauma, it's a brilliant piece of comedy. And that's to say nothing of the shocking ending we wouldn't dare to spoil here.
Lemons Lemons Lemons Lemons Lemons
Sam Steiner (2015)
Yep, you read the title right and nope, it's no typo. Lemons Lemons Lemons Lemons Lemons is a two-hander about the relationship between a lawyer and musician, in a world where the amount of words people can speak are limited by government decree each day. What do we do when our basic need to communicate is so heavily limited? It's a high-concept piece that made a pleasing ripple in independent and festival theatre scenes internationally. The right mix of heartfelt, hilarious and provoking, give this oddball of a show a read and thank us later.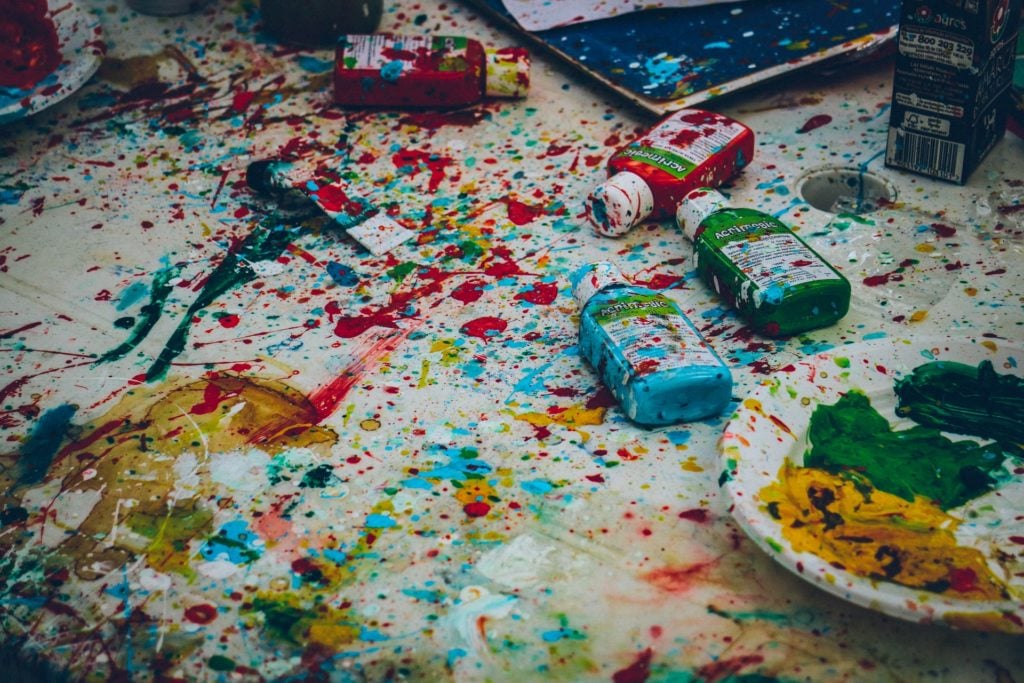 Hand to God
Robert Askins (2011)
Hand to God is a blasphemous, hilarious look at organised religion in America. It centres around a puppet club at a small Texas church, where a shy teenager's sock puppet pal Tyrone becomes possessed by the devil. As Tyrone wreaks havoc in the lives of the characters, they are forced to question whether or not the sins of the puppet are really that of the puppeteer. The piece begins and ends with a religious sermon from a foul-mouthed, sex-obsessed sock. And if that's not enough to convince you, know that Hand to God has gone from strength-to-strength in productions around the world, including a run on Broadway and five Tony noms. Amen!
The Aliens
Annie Baker (2010)
'At least one third of this play should be silent, uncomfortably so' says the now-famous note in Annie Baker's playtext. The Aliens, with its three trash-talking protagonists and its whole-lotta-nothing plot, won't tickle everybody—in fact, it's as divisive a play as any of her other, lauded works. But within its liberal pauses and deadpan dialogue is a comic masterpiece waiting to be brought to life by actors with the gall to make these people feel, well, human. You don't just read or watch Baker, as much as you meditate on the experience. Let your mind glaze over and The Aliens into your brain.
Fat Pig
Neil LaBute (2004)
Back in '05 Fat Pig didn't actually win the Olivier award, but much like Australia's favourite second place son, Shannon Knoll, it has gone on to have a much longer shelf life than it's competitors. When Tom falls in love with a plus-sized librarian, he must decide if he is ready to defend her against his friends making fun of her behind her back or stand up to his friends and the social norms of weight and gender. Drenched in social commentary, Fat Pig is a comedy for the social media era, before the social media era had even begun. With seasons that have run in every major theatre scene, Fat Pig is a modern classic and not to be missed.
The 39 Steps
Patrick Barlow (2005)
Modelled after the 1915 book and famous Hitchcock film of the same title, Barlows version of The 39 Steps becomes a comedy mostly from the ridiculous requirements it puts on the actors. With a limited cast of four, actors must jump between rapidly quick changes, sometimes playing multiple characters at the same time in increasingly ridiculous situations, to tell the original high octane spy story of The 39 Steps and hilarity ensues. The fifth longest-running play in the history of the West End, The 39 Steps is a barnstorming exercise in comedy set in 1930's England.
The Lieutenant of Inishmore
Martin McDonagh (2001)
McDonagh is one of the all-time playwriting greats. His unique, vivid, extremely dark comedies are the stuff of legend and The Lieutenant of Inishmore is more of that same vein. When a truly mad INLA militiaman discovers his cat and only friend in the world Wee Thomas has been killed, he will stop at nothing, literally nothing, to get revenge. Incredibly bloody, bleak, hilarious and cutting, The Lieutenant of Inishmore has won Obie, Tony and Olivier awards and has been staged all around the world.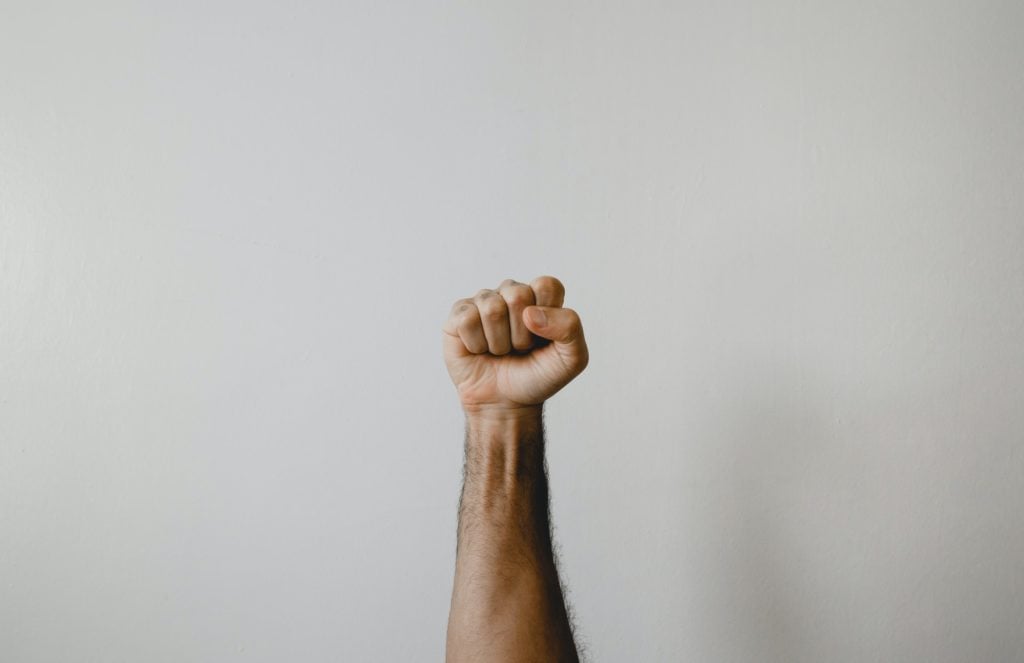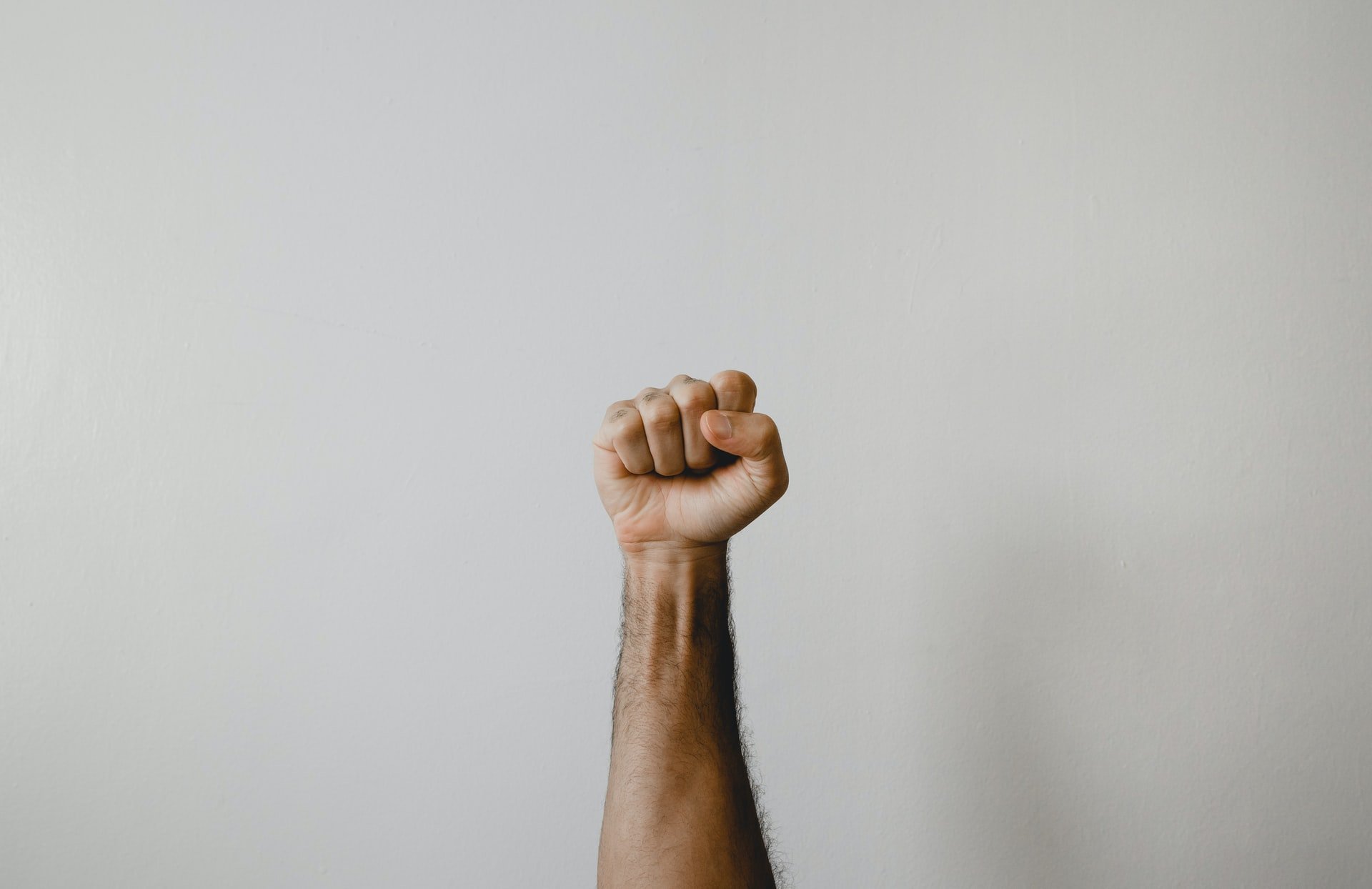 Yellow Face
David Henry Hwang (2007)
Yellow Face is a semi-autobiographical play by David Henry Hwang that plays out like a TED Talk mixed with a classic farce. Hwang narrates his own journey of publicly decrying the choice of a white actor portraying an Asian character in Miss Saigon, writing his own play (Face Value) inspired by the controversy of the 'yellow face' casting … but then accidentally hires a white actor to portray an Asian character when gearing up for the production. Truth and fiction blur as the story progresses, in a hilarious and entertaining look at race, the entertainment business and the personal morals (or lack thereof) of the artist.
Boston Marriage
David Mamet (1999)
Put simply, David Mamet is the man. Not since Pinter has a writer encompassed the intricacies of conversation to the extent and depth that Mamet does. Boston Marriage was written as a response to the critique that his female characters weren't three dimensional, Boston Marriage focusses exclusively on the homosexual relationships of the female characters. Set at the turn of the 20th century, two women in a relationship must deal with love, money and social status. Viciously cutting dialogue mixed with a swathe of double entendre, Boston Marriage is one of Mamet's best works and that is saying something!
Noises Off
Michael Frayn (1995)
In some senses the spiritual godfather of The Play that Goes Wrong, Noises Off is a hilarious comedy about what happens behind the scenes of a play. Set backstage of a terrible fictional sex-farce called 'Nothing On', the play takes place at the dress rehearsal, a Wednesday matinee and one of the final performances of the show. In the gaps between these fictional performances, the cast gets intertwined in relationships, their show goes to hell and back and the inevitable aphorism of the show must go on gets called into question. A hilarious play for all theatre buffs, Noises Off is a cracking read and an even better watch!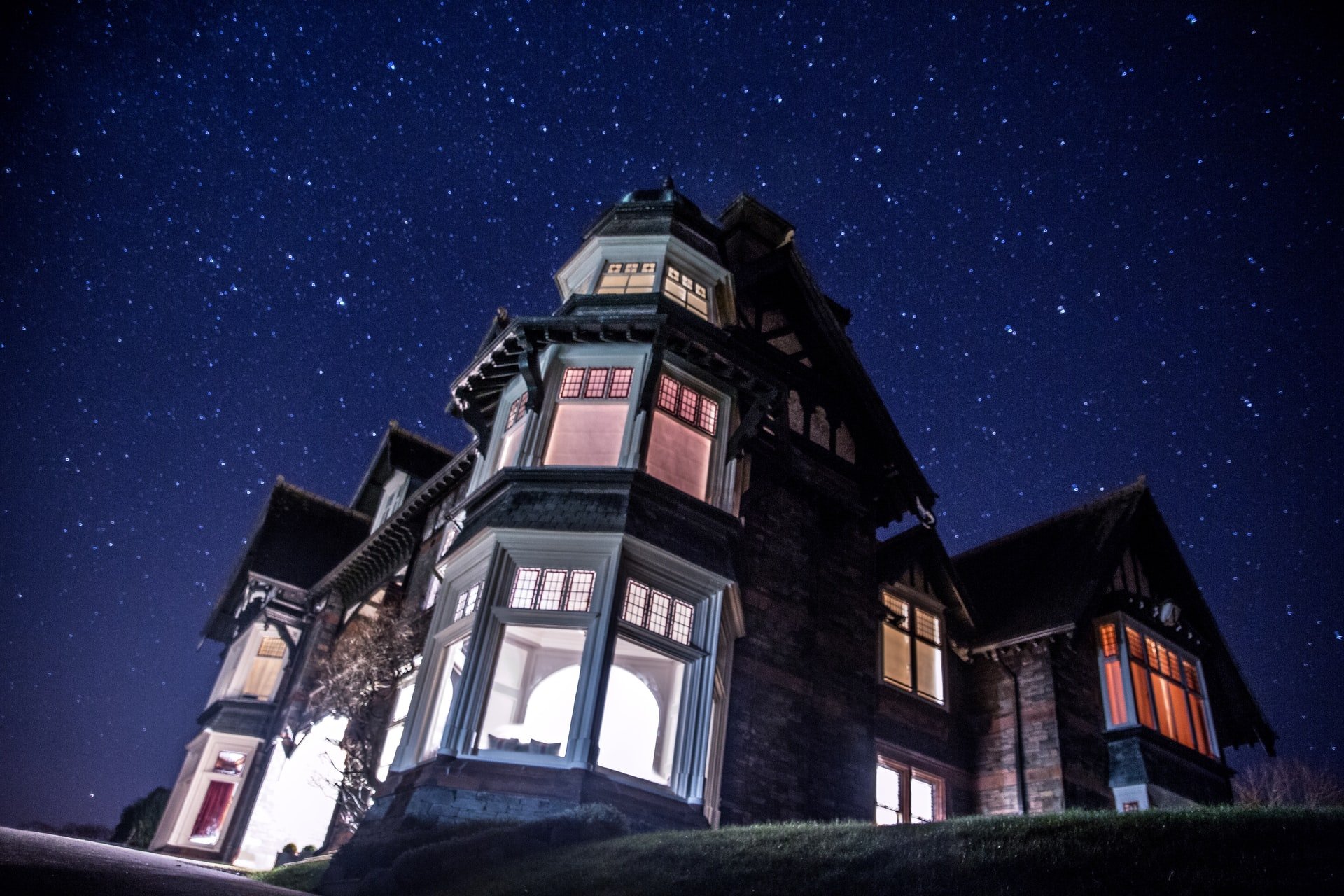 The History Boys
Alan Bennett (2005)
The History Boys is a play about the British education system, and the immense pressure heaped upon public school boys who wish to study at an Oxbridge university. While it does deal with some serious subject matter at times, the wit of the great Alan Bennett is on full display in this piece, as teacher and student alike trade barbs in the name of knowledge and excellence. In 2006, the play was adapted into an excellent film, with much of its original cast (including Richard Griffiths) returning. Very much worth your time to watch.
Lobby Hero
Kenneth Lonergan ( 2001)
Set in the lobby of a Mid-Town hotel, Jeff an ex-military man now security guard must contend with his overbearing boss, an incredibly attractive rookie cop who takes exactly zero per cent of his crap and her intense, manipulative partner. Lobby Hero is the kind of play where you instantly forget that you are watching a play at all. It all feels incredibly real, sad, funny and hopeful all at the same time. In her review of the 2018 revival, Marilyn Stasio wrote: "The play looks both kindly and critically upon the kind of characters Lonergan loves to write: working-class stiffs, generally decent people who are unexpectedly challenged by issues of ethics." Lobby Hero is a fantastic play and should be read and watched by all people everywhere.
God of Carnage
Yasmina Reza (2006)
A family drama of epic proportions, that is simultaneously an incredibly funny comedy God of Carnage really does have it all going on. Yasmina Reza is a French playwright with an incredible insight into humanity, social structures and what limits parents will go to for the good of their children. After their two children are in a fight, the parents must sit down and attempt to work out their differences, as the dinner degenerates the four get into irrational arguments, and their discussion falls into the loaded topics of misogyny, racial prejudice and homophobia. A wonderful script and an exceptional piece of writing, God of Carnage is not to be missed!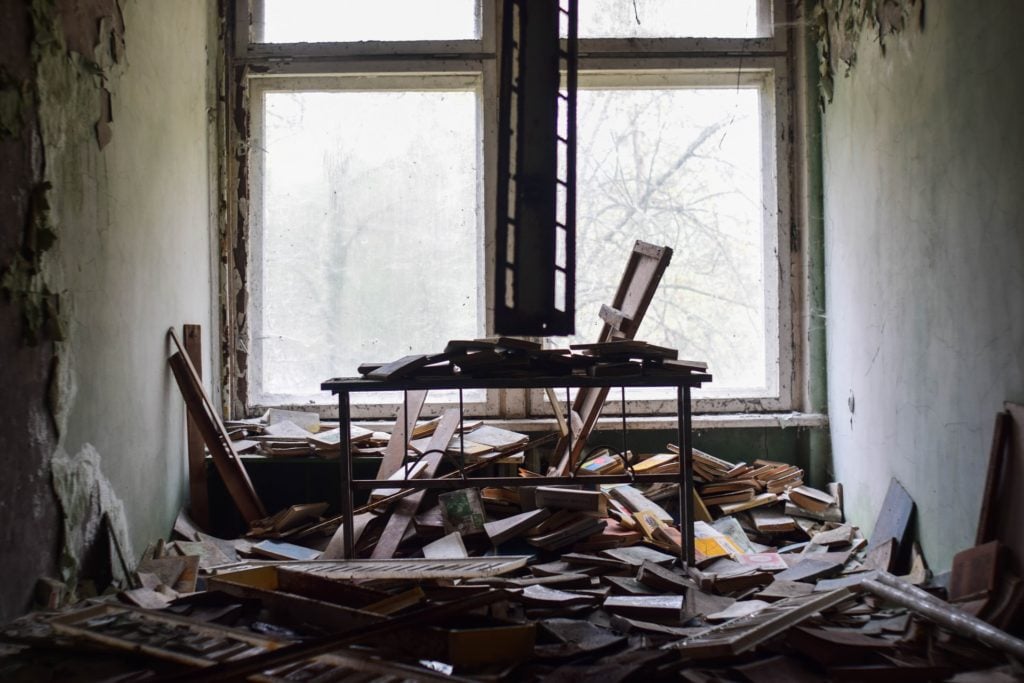 So they were my top 10 comedies, but they are only the tip of the iceberg when it comes to great comedic plays! Here are some others that are really worth a look and we will keep adding to this list over time.
Other Great Contemporary Comedy Plays
NSFW – Lucy Kirkwood (2012)
Fleabag – Phoebe Walter-Bridge (2020)
Emilia – Morgan Lloyd Malcolm (2020)
Our Ladies of Perpetual Succour – Lee Hall (2017)
The Upstart Crow – Ben Elton (2020)
Vanya and Sonia and Masha and Spike -Christopher Durang (2012)
Awkward Conversations with Animals I've Fucked – Terry Eastham (2019)
White Pearl – Anchuli Felicia King (2019)
Single Asian Female – Michelle Law (2018)
Black is the New White – Nakkiah Lui (2018)
A Comedy About a Bank Robbery – Henry Lewis, Henry Shields, and Jonathan Sayer (2016)
The Watsons – Jane Austen and Laura Wade (2018)
No Pay? No Way! By Dario Fo – In a new adaptation by Marieke Hardy (2020)
Conclusion
There you have it, ladies and gentlemen, a veritable smorgasbord of comedies to whet your comedic whistle. Whether you're up for a family drama, some social commentary or just something ridiculously silly there is a play out there for you! Hopefully, you found this list useful and why not hit us up on social media @stagemilkacting with your favourite stage comedy!