The Irish know how to write a great play. Ireland is responsible for many of the great playwrights of all time including Oscar Wilde, Samuel Beckett and Bernard Shaw to name a few.
Here are 7 of the best Irish plays. Most you will probably be familiar with many of these plays, but all are classics as far as we are concerned.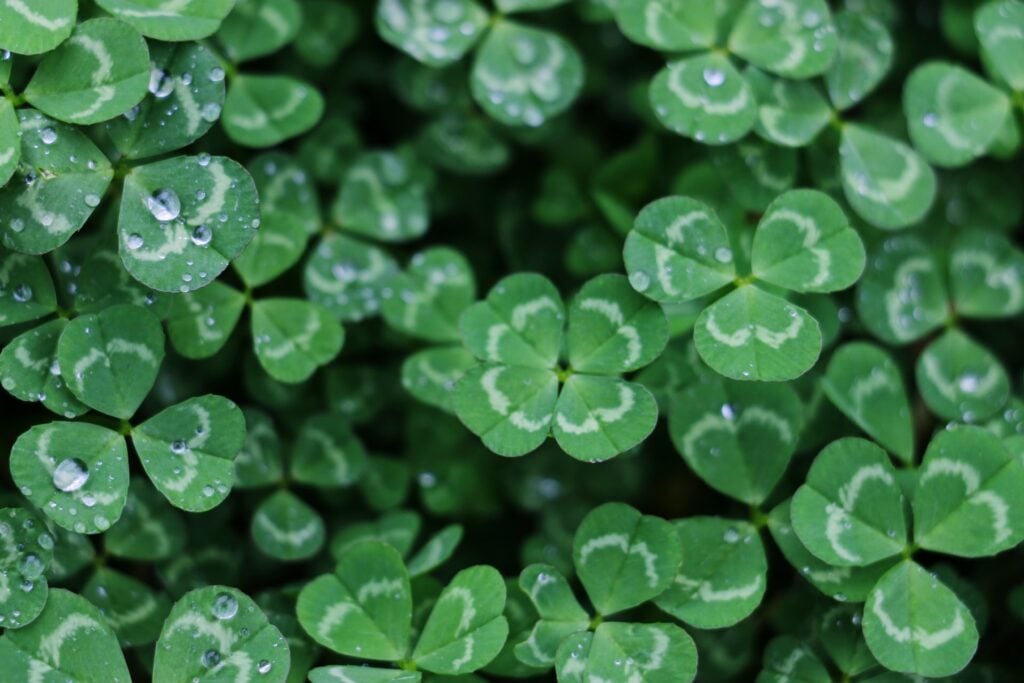 We really hope you enjoy this list of best Irish plays. Reading plays is an essential past time as an actor or theatre maker. If possible always try to get along to a performance of play, or get together and do a reading with friends. Comment below with your thoughts on any of these plays or other great Irish plays.