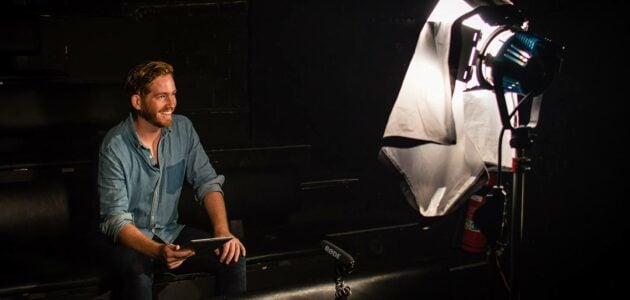 Here at StageMilk.com we've realised that there are heaps of young actors looking to improve their skills. The only problem is, getting into drama school is really hard, and navigating private tutors and masterclasses can be even harder.
Readers ask us questions like "How much should I pay for a masterclass?", "Should I move to a bigger city to train?" and "How do I become a professional actor?". Instead of answering these questions over and over again, we've created the answer: StageMilk Drama School.
What is the best online acting course?
There are a limited number of online acting courses out there. The main one is Masterclass. Masterclass is an online learning website that offers courses with experts. They offer two in the acting arena – Kevin Spacey and Dustin Hoffman. Though these are some great actors, and the courses are very high quality, they aren't particularly practical, which is important for acting training.
StageMilk Drama School is an affordable online acting course with real world projects and exercises for early career actors. The course goes through everything from voice, movement, Shakespeare to auditioning and screen acting. 
We've put together some awesome videos to explain the course a bit better. Click below for more details.