19 Ways to Practice Acting Today
1. Order a coffee in a foreign accent.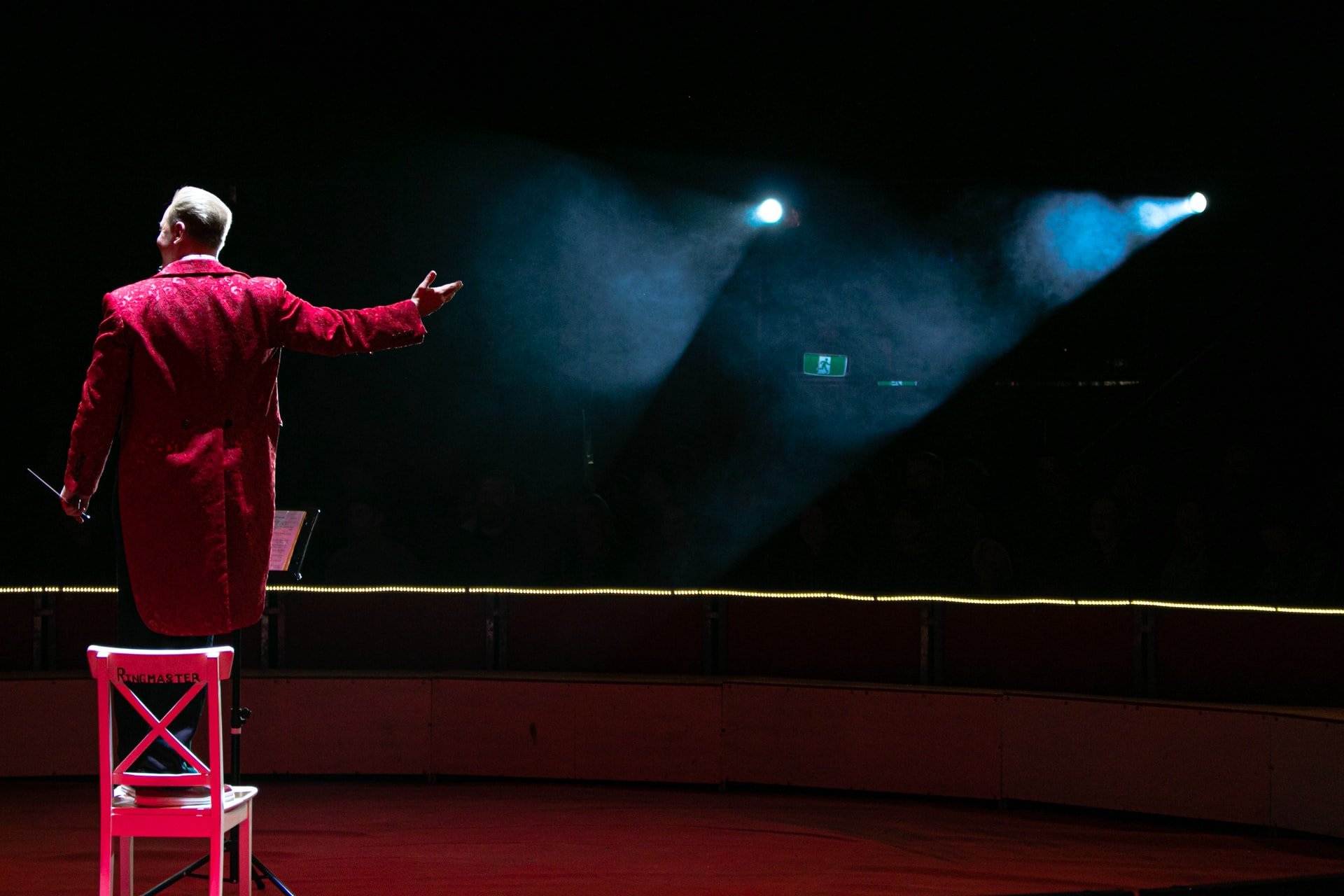 2. Be mute for a day; can you survive without your voice?
3. Get a date as a character (What happens in character, stays in character ;))

4. Act drunk (Don't act and drive)
.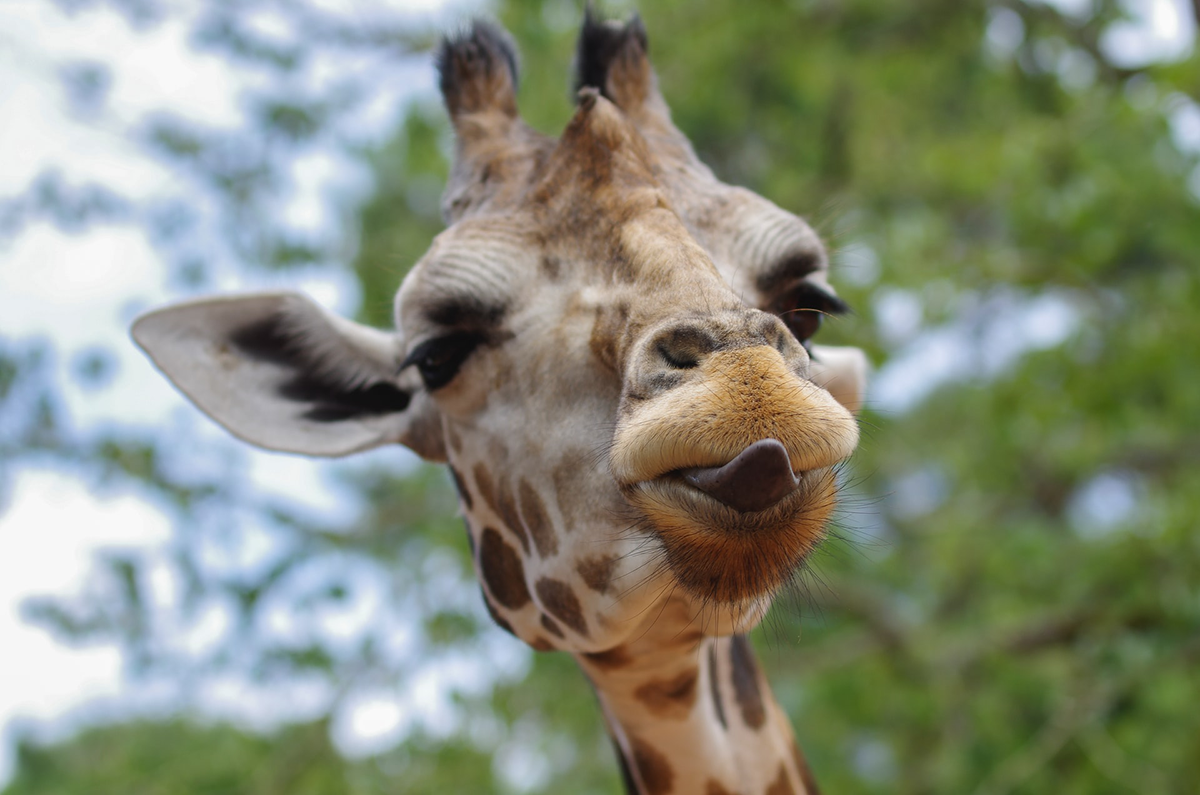 5. Eat your character's favourite food (Romeo loves pizza).

6. Sell something to a salesman.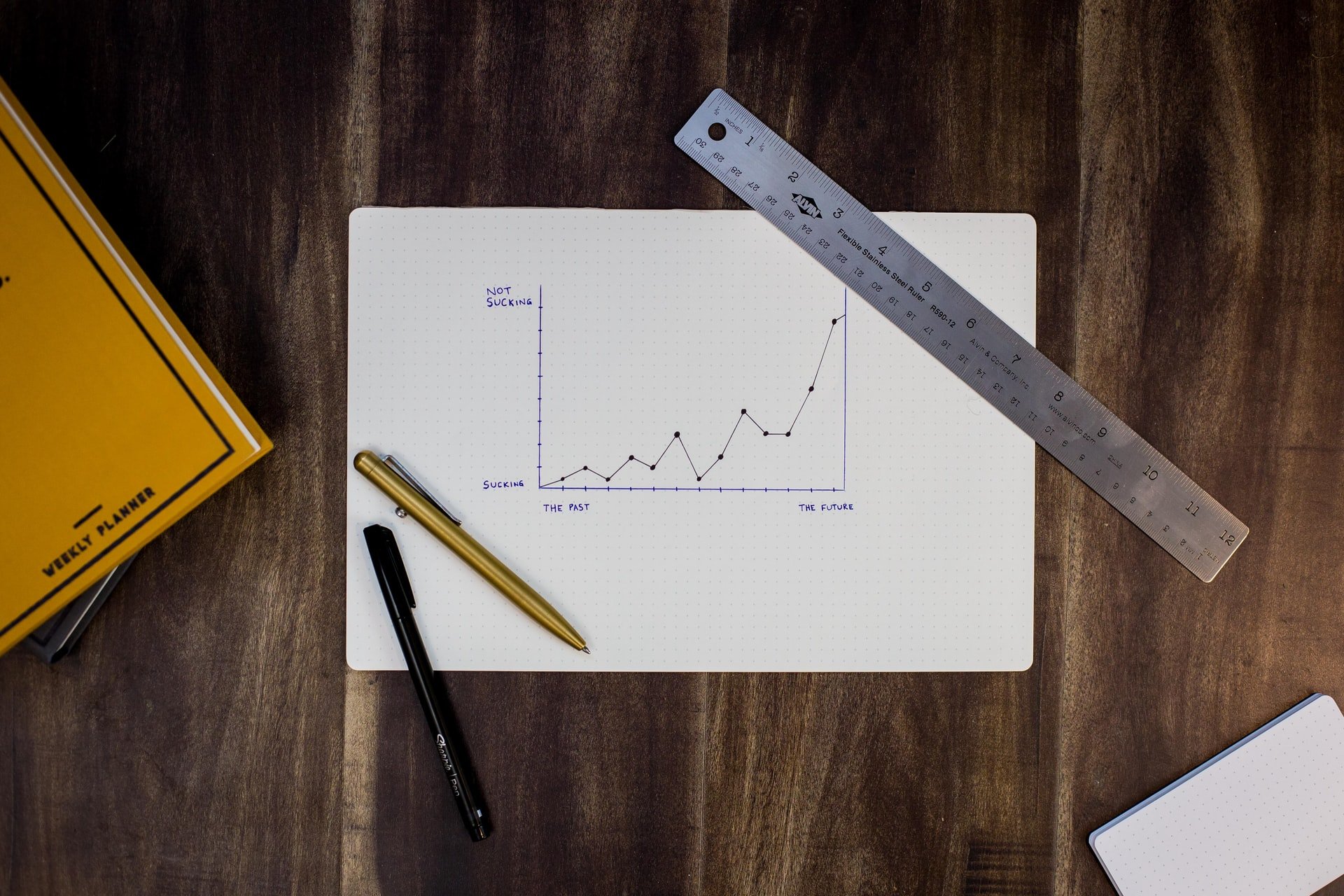 7. Say "Egg" in every conversation without being noticed.

8. Say lines to yourself in the mirror – do you believe you?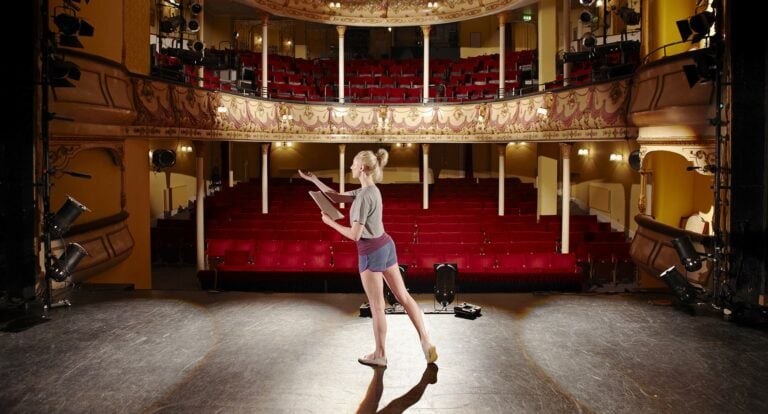 9. Get into an airport lounge.

10. Break up with your "girlfriend" in public.

11. Imitate someone in the street.

12. Practice lines with a stranger.

13. Dress like your character for a day (don't forget underwear!).

14. Go for a job trial with no experience.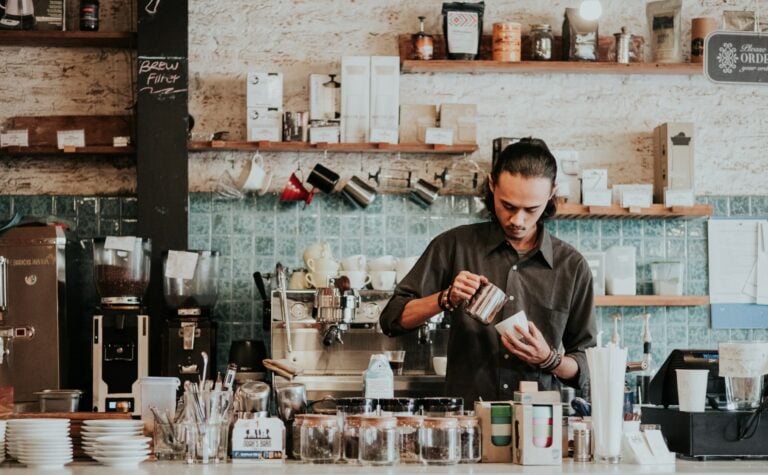 15. Cry on cue. Every cue.

16. Make a stranger laugh without words.
17. Put on a suit. Test drive a Porsche.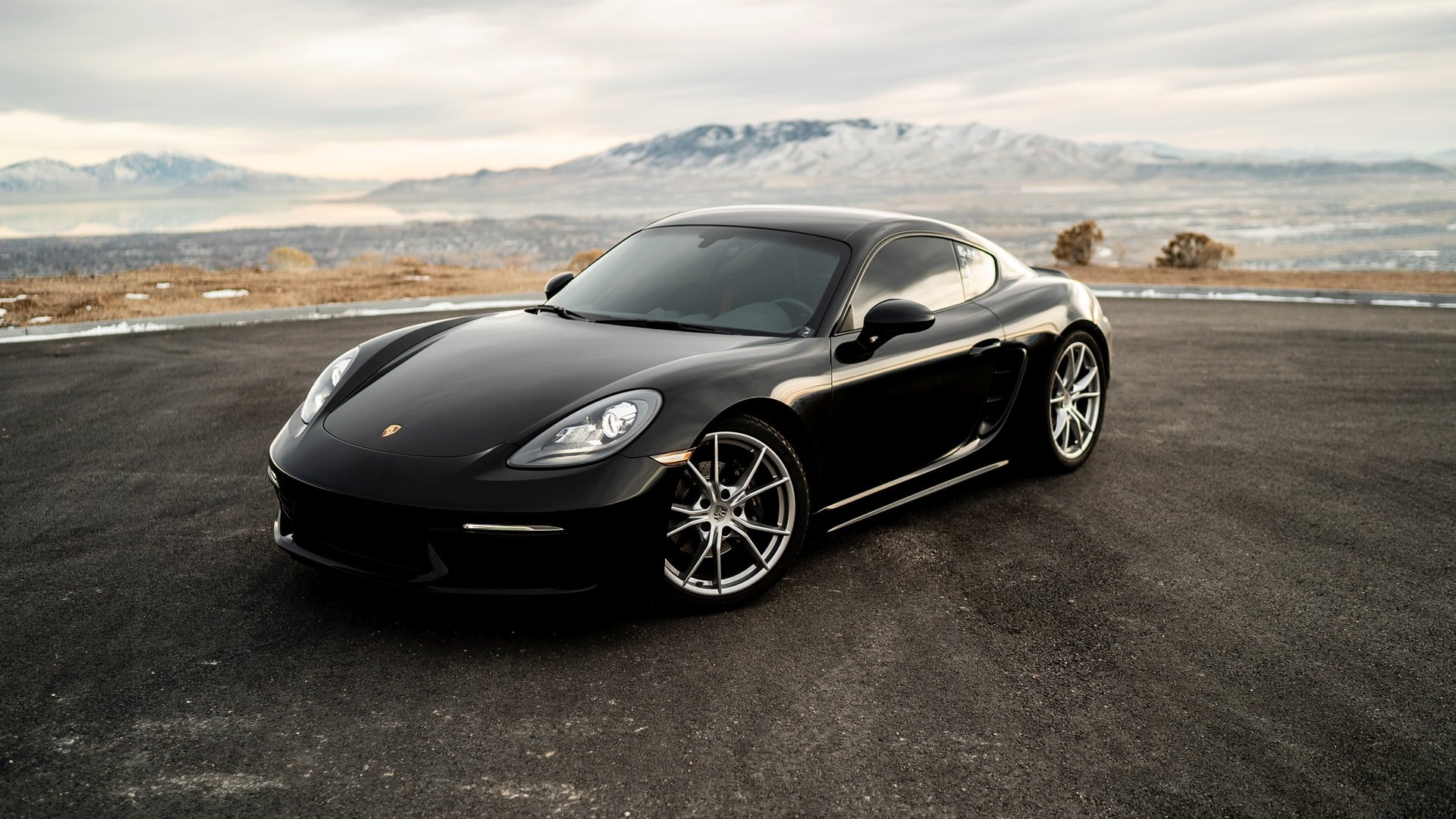 18. Make a stranger to tell you a secret.

19. Turn up to an audition without permission, get the part.