Andrew Bovell is one of Australia's leading contemporary playwrights. If you've seen any of his plays you will understand why we have featured him as number two on our list of best Australian playwrights. Bovell is an incredible storyteller and his plays have captured the attention of theatre audiences around the country. 
Bovell grew up in Western Australia. He studied his undergraduate at the University of Western Australia, before moving to Melbourne to study at the prestigious Victorian College of Arts (Australian Drama Schools).
Over his career as a playwright he has won a series of awards including an AWGIE for Speaking in Tongues, and the Victorian Premier's Literary Award for When the Rain Stops Falling. Bovell has also written for film and some of his notable works include Lantana, and Blessed, two fantastic Australian Films. 
Best Andrew Bovell Plays
#1 When the Rain Stops Falling
#2 Speaking in Tongues
#3 The Secret River
#4 Who's Afraid of the Working Class?
#5 After Dinner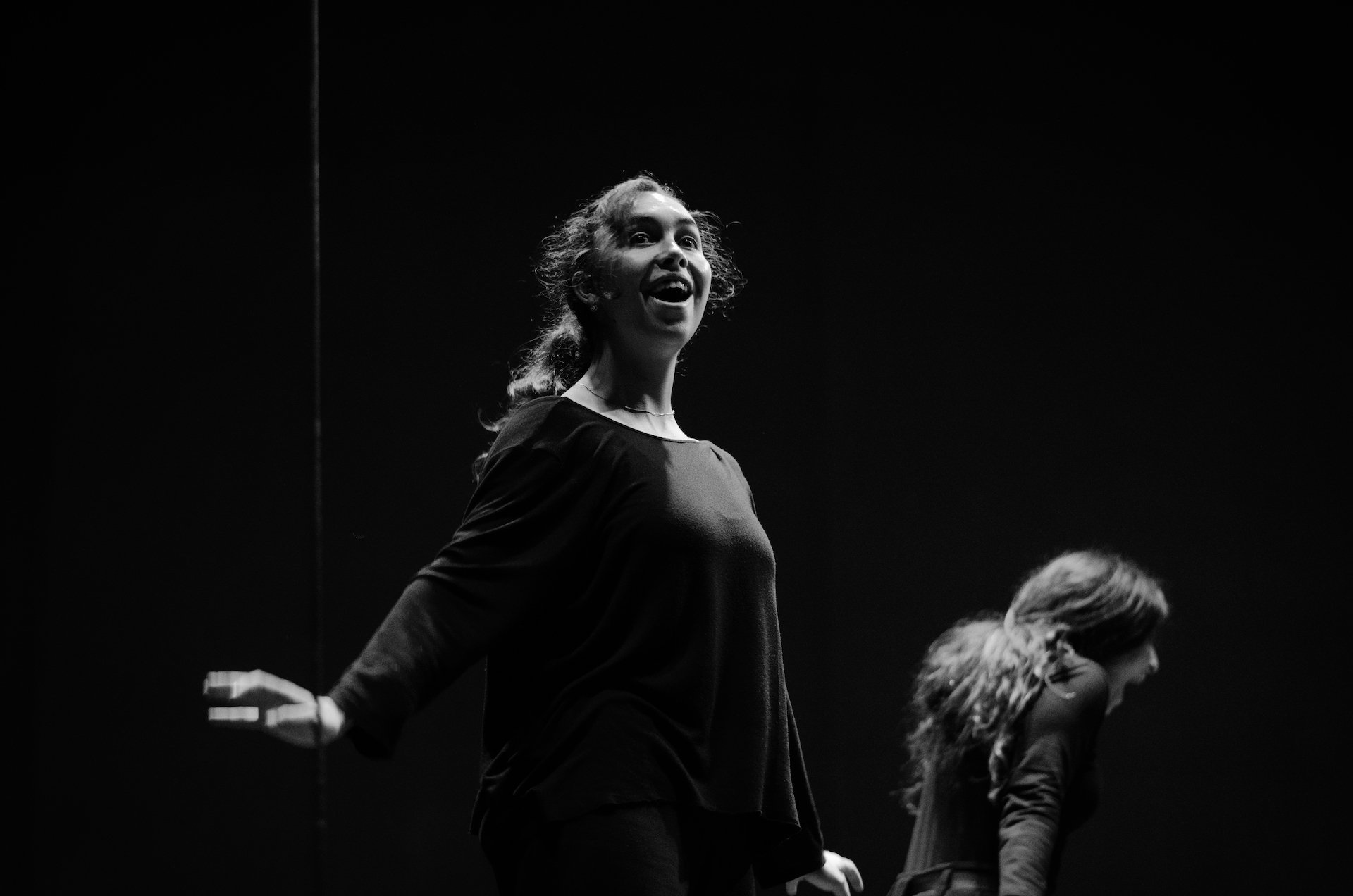 The goal of these pages is to give you a starting point for a playwrights work. Please do yourself a favour and read one, or all, of these plays. Reading plays is vital for actors.
Andrew Bovell is featured on our list of best Australian playwrights. We also have lists of best playwrights throughout history.