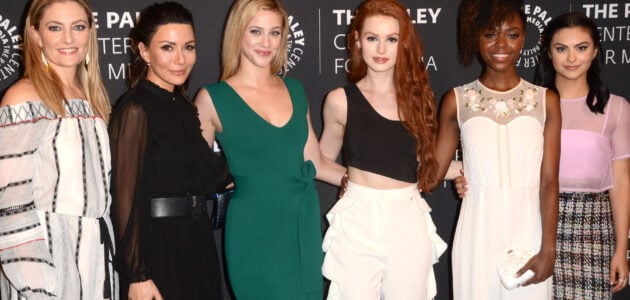 How to Audition for Riverdale
So you've been hungrily waiting each week for the new episode of Netflix's new hit show Riverdale. Based on the old school Archie comics, Riverdale has a sexy and addictive twist. It's the kind of show that you know is going to go into a second, third, fourth, etc season. Now you want to take your passion for the show to the next level. You're sick of sitting on the couch watching other people do what you want to do. The problem is you have no idea how to get an audition for Riverdale. Well, here's how, from someone that has.
Training
The absolute first step towards getting an audition for Riverdale, and in fact any show, is training. If you want to compete with the likes of K.J. Apa then you're going to have to know how to act. Don't listen to the myth that it's any of these actors first job. They have been working on their craft for years; but that doesn't sell magazines. I know actors that have won awards for being "Best Newcomer" after 10 years in the industry. Take an acting class, any class. If there isn't a good one in your town join StageMilk Drama School, our online acting course, and we'll teach you everything you need to know.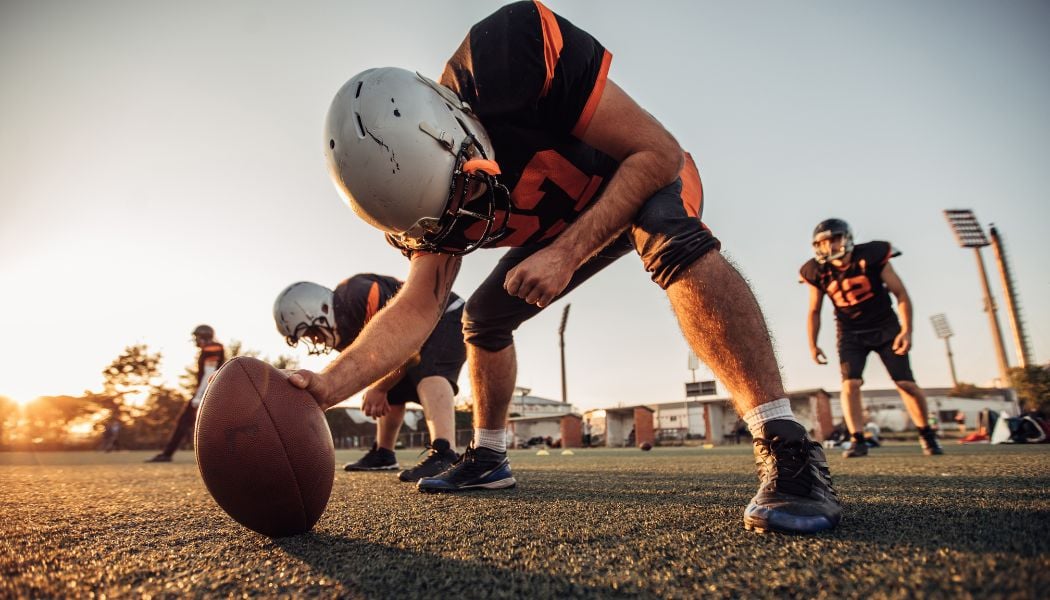 Get Fit
Have you seen this show?! Everyone is absolutely ripped. Including the parents. It's a reality that we are all going to have to live with. Commercial television networks are becoming increasingly focussed on the marketability of their casts. If you want to be get an audition for Riverdale you're going to have to get fit. That doesn't mean you have to go crazy in the gym. Go for a long hike. Try rock climbing. Ride a bike to work or school. An active lifestyle is the best way to stay physically and mentally healthy. One more word on the topic… Abs.
Build your actor's toolbox
There are a range of ways to get your face in front of the casting directors and producers of Riverdale. Before you start that process there are a couple of things that you need so that you can make the most of the opportunity; because you will probably only get one, and you want to make a good impression.
The first thing you need is a professional headshot. Don't skimp on this. Research all of your local headshot photographers and find someone who takes shots that you like. Finding a photographer that has experience shooting actors is essential.
Now that you have a headshot you need to prepare a sample of your acting work i.e. a showreel. There are a couple of different ways you can build a showreel. The first way is to combine all of your professional work into a short 3 minute highlight reel. If you don't have any professional experience you can buy a showreel package where a filmmaker will shoot a couple of scenes with you that show two contrasting sides of your acting. If that is outside your budget just shoot two contrasting scenes at home as if you are self taping – for more tips of how to self tape.
Headshot and showreel in hand it's time to think about getting an agent. Getting an agent can be tricky. You need to find someone who is willing to represent you and that has connections to the casting powers on Riverdale. Ask any and all of your acting friends about their agents. Who do they represent? Are they looking for talent at the moment? If you are thinking about becoming an actor for the very first time jump on IMDb Pro and research the agents of all your favourite actors on Riverdale; then see if anyone you know has a connection within their agency.
If you aren't able to get an agent, that's okay! You can always represent yourself AKA be a freelancer. Being a freelancer is totally fine but you have to be proactive and have extreme confidence in your ability.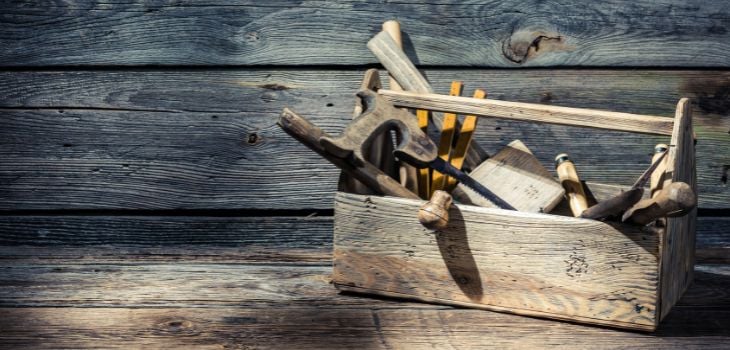 Contact casting.
The final step in how to get an audition for Riverdale is to contact casting. Ideally this would be through your agent once the second or third season is announced. You want to get all the character breakdowns and see which roles you would be best suited for before contacting them. If there isn't a character that you think you could play, hold off for next season. The worst thing you can do is make a bad first impression because you're not right for a role. If you and your agent think you are right for a role, see if you can get an audition. Even if they don't have enough time to see you in the audition room, ask to put down a self tape. At the end of the day plenty of actors have booked major TV gigs from self tapes. If you're freelancing and feeling particularly brave, you can email the head casting director directly, David Rapaport is his name (thanks StageMilk). 
But don't be upset if he doesn't get back to you. He's a busy man.
Featured image: (Editorial credit: CarlaVanWagoner / Shutterstock)