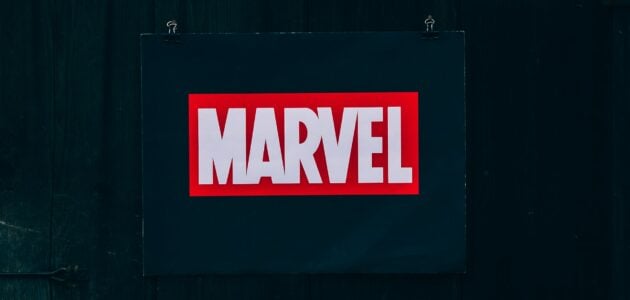 How to Audition for Marvel
We are well and truly living in the superhero era and it doesn't look like it's slowing down anytime soon. Do you want to don the tights and cape? Keen to swing from skyscrapers? Race around the world? Save Gotham? Earn millions of dollars? Be on every child's bedroom wall? Here's our practical and down to earth advice for how to get cast in a Marvel film.
Disclaimer: this will NOT be easy.
Another disclaimer: There is a role for everyone in Marvel films, but the competition is steep. Put it this way, you wont be playing Batman if you don't have a six-pack. Or Wonder Woman without a figure that looks great in a miniskirt. That being said, the industry is now forced to be more aware of diversity when casting, and we're seeing a wonderful shift in superhero blockbusters. We've got Shang Chi in development, which will feature a predominantly Asian cast, as well as Black Panther with a predominantly black ensemble. As well as a bunch of new and interesting characters, played by some very talented actors who we may not have seen in superhero films 10 years ago.
That being said, the movie business is a pretty superficial industry. And unfortunately, good looks, comedy skills and a public image will be a huge advantage.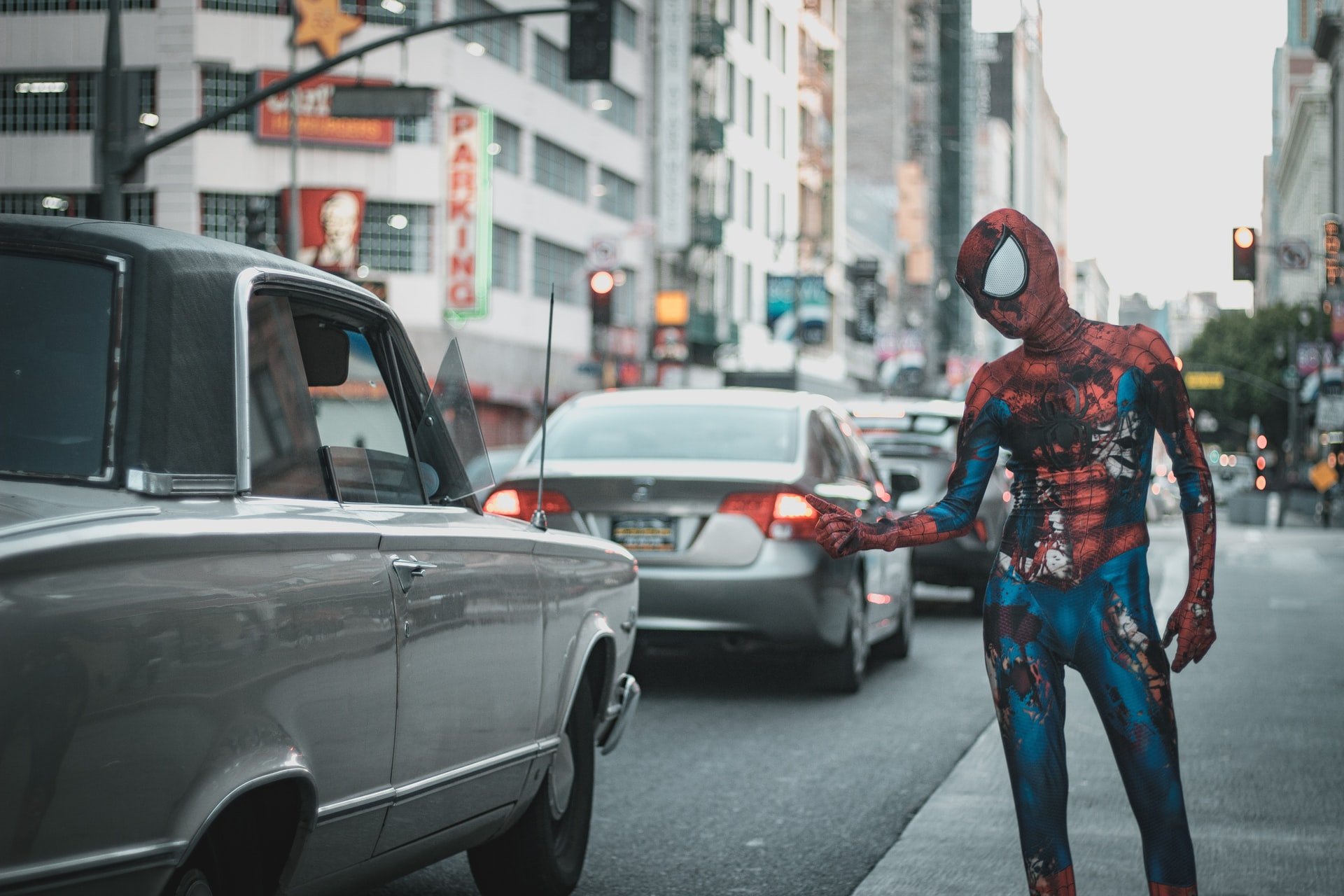 So before you start sending cold emails to Marvel, you need to take a few things into mind.
#1 Training
We bang on A LOT about training here at StageMilk.com – but there's a reason for it. If you do not have solid acting skills, you will not have a career. And practicing Marvel monologues in your bedroom doesn't count. If you're serious about wanting to become an actor, and one of your goals is to play a superhero – you better get training. Malcolm Gladwell coined the term "the 10,000 hour rule" – and we reference it a lot here. As a musician, would you expect to audition for the national symphony, and get in, without having done hours and hours of practice on your instrument? Or win the Olympics for 100m sprint, with only 3 months training behind you? OF COURSE NOT! Acting is no different. Actors should train hard and work hard, and then never stop training.
First impressions are everything in the entertainment industry, and it's imperative that you turn up for each opportunity prepared and with confidence. It's a nerve-wracking experience and you want to walk into that room and do the best job you possibly can.
What are the steps you need to take in order to build that confidence and amplify your skills? Do you need to do more research, learn more about the casting process, work on your US Accent, do more training, go to drama school? If you're reading this article and you're still in high school and never been to an audition in your entire life – I recommend you build some experience first, before aiming straight for the big guns! Sign up for acting classes, read plays, read scripts, go to casting workshops – do whatever you need to do so you feel MORE than ready when you walk into that audition room. When you are ready, the opportunities will come, I promise you.
#2 The Actor's Toolkit
In order to be considered a professional actor in this industry, you need to get the goods:
You won't be even considered for a Marvel audition without these things under your belt.
#3 Know who you are! 
Okay great, you've got a killer showreel, a captivating headshot, a nice looking resume and an agent. What next?
Know you who are and what you have to offer the industry. What do you play towards? What can you uniquely offer to this film?
Once you've specified this, dress the part. And don't be afraid with making strong costume choices for your audition. Comic book films rely on a colourful and large visual aspect, so give them exactly that in your audition. You will find that your costume will aid you in your choices and give the scenes a larger than life quality, which is exactly what they're looking for. Be careful on covering up your face – they still need to see you – but a strong character and costume choice will go a long way in impressing the casting agent. This doesn't mean renting a cape, but feel free to wear bold colours, tight clothes or something that hints at character.
Going hard for the hero? Hit the gym. There's no secret in saying all superheroes need to look physically impressive. A specific mass-building training regime together with a strict diet over several months is your only option here. However there are ways of looking bigger in the room than you are in reality. There is a perception that casting agents despise actors doing pushups before they shoot – this is probably true – so do them in the toilets right before you go in. It may seem silly, but pumping out 100 pushups will jack your glamour muscles, get your blood pumping and will make you look ripped through a tight t-shirt. It's a technique that works, just be a little sneaky and refrain from doing it in the room.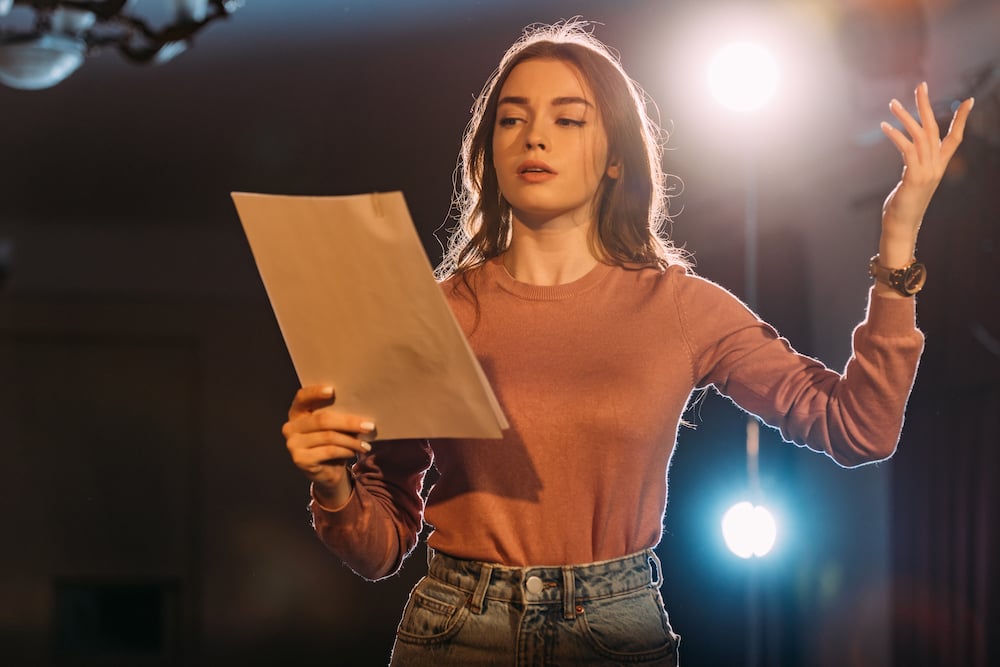 #4 Research
Watch the films! All these recent superhero films (besides a few) have a very similar tone and rhythm. Get familiar with it. Know who the writer is, director and cinematographer and watch their films. Playing a scene naturally is not always the answer. Within the superhero world the stakes are unusually high, decisions and choices are frequently life or death – underplaying these scenes will not always work to your advantage.
It's also helpful to research the filmmakers who bring these action films to life. Who writes Marvel films? Who directs them? Who casts them? It's great to have a handle on how the Marvel world operates, so you can have some ownership over your audition.
#5 Nail your American accent
Characters in these films are usually speaking with a general American accent – be extremely comfortable with this dialect. If a casting director spots a drop in the accent they could check out and cross you off the list straight away. Whatever your process is – make sure your accent is solid and comfortable that you can take direction without the accent being an issue. You shouldn't be worrying about the dialect when you walk into the audition room. It should already be there.
Finally – leave everything you have in that room. Absolutely go for it. Superheroes need to be strong, passionate, courageous and confident in their own skin. You have the fate of the world in your hands – you are not the actor this film needs, but the actor it deserves.
What next?
It's not easy to get cast in a Marvel film, even as a small role. In fact it's not easy even getting an audition. But if you want to be in the running to get an audition, you need a solid agent or manager, and the acting skills to get you there. That is why we have launched StageMilk Drama Club. This is our private acting coaching community to help you achieve your goals, even ones as grand as being the next Superman! Learn more.