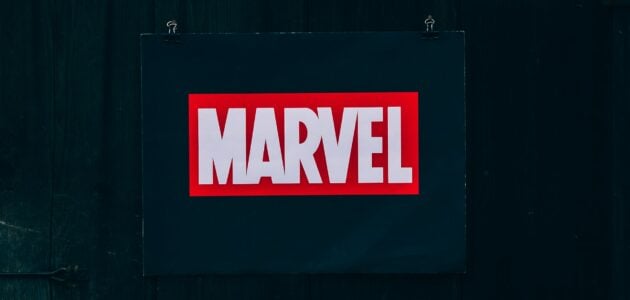 How to Audition for Marvel
We're in the superhero era. And it doesn't look like it's slowing down anytime soon. Do you want to don the tights and cape? Keen to swing from skyscrapers? Race around the world? Save Gotham? Earn millions of dollars? Be on every child's bedroom wall? Here's how to get onto a Marvel film.
Is there a role in a superhero film for everyone? Yes.
But you wont be playing Batman if you don't have a six-pack. Or Wonder Woman without four percent body fat. Although to counteract these characters there are usually a pleather of roles for all types of actors. The love interest. The sidekick. The scientist. The mentor. The villain. You don't always need to squat over 100kg to land a Marvel film.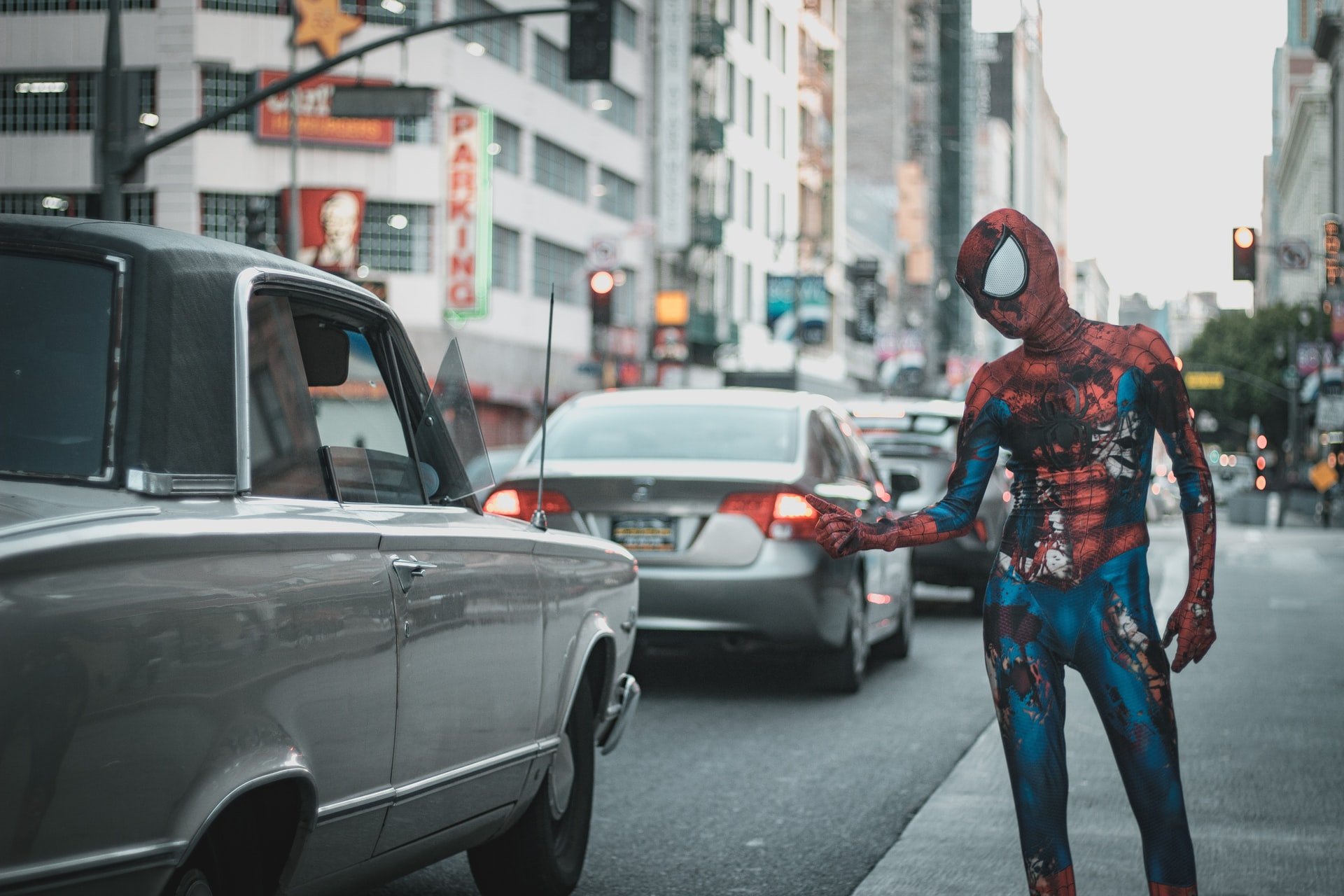 Know who you are. What do you play towards? What can you uniquely offer to this film?
Once you've specified this, dress the part. And don't be afraid with making strong costume choices for your audition. Comic book films rely on a colourful and large visual aspect, so give them exactly that in your audition. You will find that your costume will aid you in your choices and give the scenes a larger than life quality, which is exactly what they're looking for. Be careful on covering up your face – they still need to see you – but a strong character and costume choice will go a long way in impressing the casting agent. This doesn't mean renting a cape, but feel free to wear bold colours, tight clothes or something that hints at character.
Going hard for the hero? Hit the gym. There's no secret in saying all superheroes need to look physically impressive. A specific mass-building training regime together with a strict diet over several months is your only option here. However there are ways of looking bigger in the room than you are in reality. There is a perception that casting agents despise actors doing pushups before they shoot – this is probably true – so do them in the toilets right before you go in. It may seem silly, but pumping out 100 pushups will jack your glamour muscles, get your blood pumping and will make you look ripped through a tight t-shirt. It's a technique that works, just be a little sneaky and refrain from doing it in the room.
Watch the films. All these recent superhero films (besides a few) have a very similar tone and rhythm. Get familiar with it. Know who the writer is, director and cinematographer and watch their films. Playing a scene naturally is not always the answer. Within the superhero world the stakes are unusually high, decisions and choices are frequently life or death – underplaying these scenes will not always work to your advantage.
Nail your American accent. Characters in these films are usually speaking with a general American accent – be extremely comfortable with this dialect. If a casting director spots a drop in the accent they could stop watching ten seconds in. Whatever your process is – make sure your accent is solid and comfortable that you can take direction without the accent being an issue. You shouldn't be worrying about the dialect when you walk into the audition room. It should already be there.
Finally – leave everything you have in that room. Absolutely go for it. Superheroes need to be strong, passionate, courageous and BIG. You have the fate of the world in your hands – you are not the actor this film needs, but the actor it deserves.
A great superhero audition:
What next?
It's not easy to get cast in a Marvel film, even as a small role. In fact it's not easy even getting an audition. But if you want to be in the running to get an audition, you need a solid agent or manager, and the acting skills to get you there. That is why we have launched StageMilk Drama Club. This is our private acting coaching community to help you achieve your goals, even ones as grand as being the next Superman! Learn more.