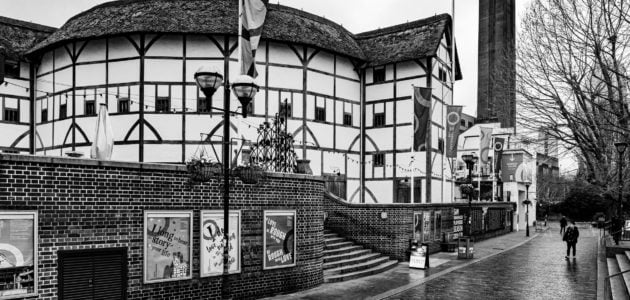 Top 10 Female Shakespeare Roles
While the female roles were played by male actors in Shakespeare's day, the Bard proved time and time again that he could write complex, meaty roles for both genders. His female characters are at points villainous, innocent, hilarious and heroic. While it would be impossible to pick the 'best' female character, here is a list of the 10 most coveted roles for women in Shakespeare's plays.
Lady Macbeth
Macbeth
Lady Macbeth is not the kind of woman you'd want to accept a dinner party invitation from but she is a fantastic character. Some see Lady Macbeth as the villain of the play, the driving force behind Macbeth's murder of Duncan, but she is more multifaceted than just the 'bad guy'. Lady Macbeth lives in a world where men rule and yet she is as ambitious and ruthless as they are. She throws off the feminine qualities she was born with and asks the spirits to 'fill me from the crown to the toe top-full of direst cruelty'. However, by the end of the play her guilt has driven her mad as she relives the night of Duncan's murder in her mind.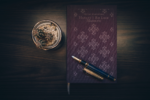 Lady Macbeth Monologue and Breakdown
Portia
The Merchant of Venice
From the moment we meet Portia we know she is not your average, demur Elizabethan lady. With a razor-sharp wit, she dismisses her potential suitors, slyly helps her lover unlock the secret to win her hand in marriage and if that wasn't enough, she saves the day. Upon hearing that her husband's best friend in in trouble, Portia disguises herself as a young male lawyer and turns up to the Court to save Antonio. Like many of the women Shakespeare wrote, Portia is frustrated by the limitations of her gender and demonstrates a wit and capability that surpasses her male counterparts. For all of her grace and humour, Portia shows her ruthless side in her treatment of Shylock and her scheming against Bassanio, demonstrating again, she is no wall flower.
Portia Monologue and Breakdown
Juliet
Romeo and Juliet
Juliet may only be a teenager but her fearlessness is undeniable. In the space of three days she defies her family, falls in love with their sworn enemy, marries him, fakes her own death and then dies so that she and Romeo can be together forever in death. For a teenage girl, Shakespeare wrote Juliet with all of the complexity and might of having had long life; moving form innocent girl to commander of her own fate. Shakespeare even gave her a hero's end. Traditionally women committed suicide by poison (which is how Romeo dies) but Juliet bravely thrusts a dagger into her heart. She might be young but she is not a role for the faint hearted.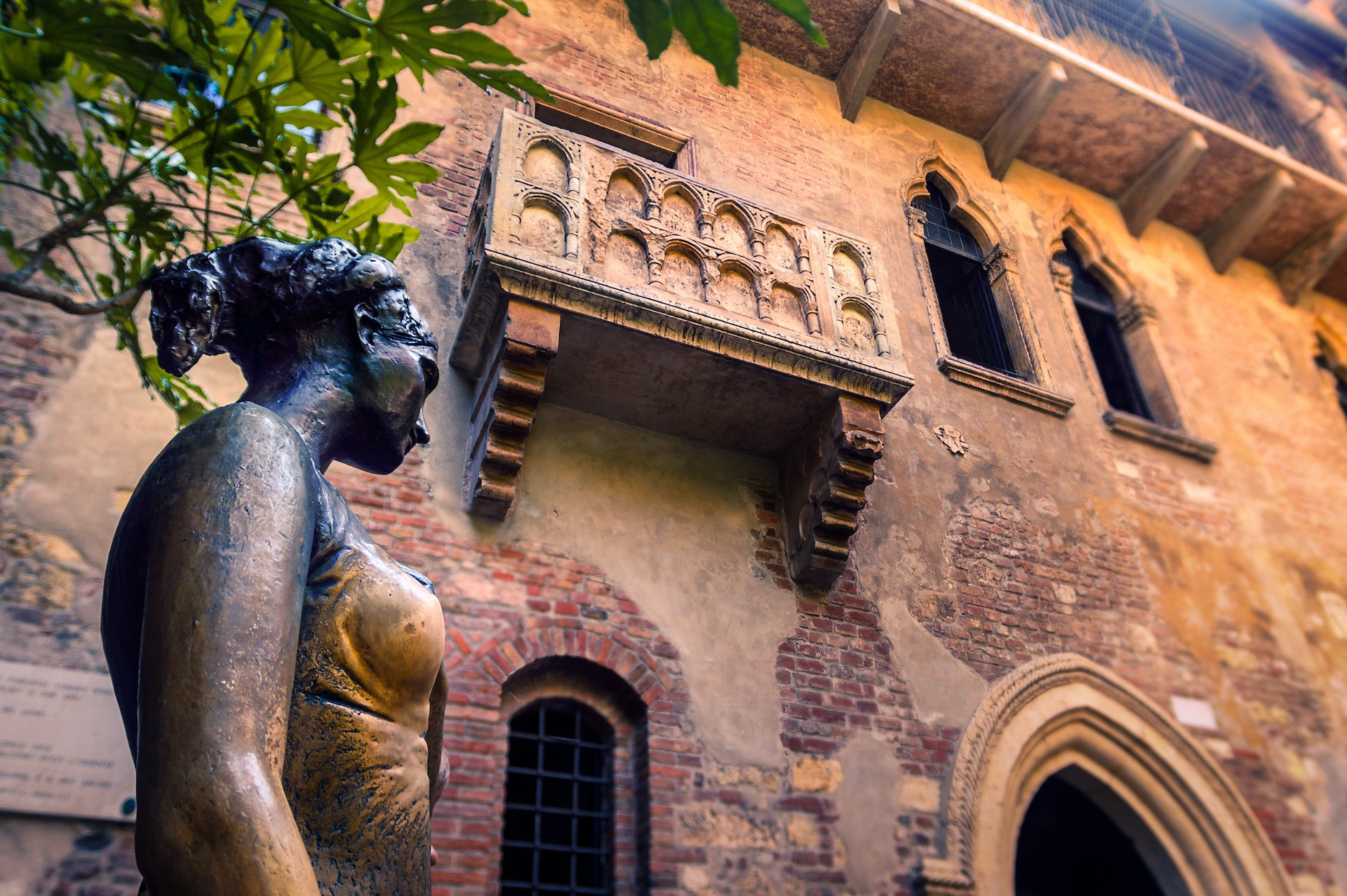 Juliet Monologue and Breakdown
Emilia
Othello
Emilia may not be the heroine of Othello but she is a hero. At the beginning of the play, Emilia conspires with her husband Iago, though she doesn't understand the sinister reason for his plot. She is quick witted, clever and quite ahead of her time, seen in her famous monologue on the equality of sexuality in both men and women. Emilia's love for Desdemona is evident when she fiercely protects her friend from Othello's accusation of adultery. At the end of the play she makes the ultimate sacrifice for love. Emilia risks it all and exposes her husband's villous plot to save Desdemona's reputation. It's an act that results in her murder but Emilia is brave and courageous to the end.
Emilia Monologue and Breakdown
Cleopatra
Antony and Cleopatra
A cunning politician, Cleopatra rules her land with both intelligence and feminine influence. While many characters in the play, describe her as 'witch' 'enchanting' 'serpent', it only serves to show her power and influence on everyone she meets. Cleopatra is multifaceted and moves within the play from ferocious, to seductress, to lover and to leader. Even after Egypt is defeated, she makes the noble choice to take her own life rather than be debased by Octavian and the Romans. Like the legend of the historical figure, Shakespeare's Cleopatra kills herself with the poison from an Asp and dies at her own hand by her lovers side.
Rosalind
As You Like It
Rosalind is one of Shakespeare's most loved comedic roles. Like many of his heroines, Rosalind takes charge of her life and comes out of top. Having been exiled to the Forest of Ardernne, Rosalind and her friend Celia dress as men for their protection. Similarly to Viola in Twelfth Night, Rosalind's disguise garners unwanted romantic attention. But unlike Viola, Rosalind takes control of the situation and using her wit secures everyone's happiness, including her own with a quadruple wedding. At the end the play Rosalind recites the Epilogue, a function usually reserved for a male character, once again showing that a woman can be accomplished in man's job.
Beatrice
Much Ado About Nothing
Outspoken, funny, charming and loyal; Beatrice is a comic heroine of the ages. Never to walk away from a good argument, Beatrice proves time and time again that no man can match her quick tongue, though they often try. Bold for her time, Beatrice is content in her independence, 'I had rather hear my dog bark at a crow than a man swear he loves me'. Beatrice is also incredibly devoted to her cousin Hero, whom she defends against Claudio. She rails against her position as a woman to fight. 'O God, that I were a man. I would eat his heart in the market-place'. Her fire is only matched by her heart, and her joy and humour bring some of the best comedic moments of the play.
Titania
A Midsummer Night's Dream
Queen of the Fairies in Shakespeare's A Midsummer Night's Dream, Titania is a strong and loving matriarch. She rules with her husband Oberon and despite his anger and tantrums, she won't be bossed around by him. Both King and Queen of the fairies have lovers outside of their marriage, so you could argue that Titania is quite a modern woman. Her strong maternal nature shows in her her refusal to give up the Indian boy she loves so dearly and her fears for upending of the natural world. For such a formidable character, Titania does get done over by the plot. Like many of the women in the play, she is drugged and tricked into falling in love with someone she doesn't desire.
Viola
Twelfth Night
One of Shakespeare's many cross-dressing heroine's, Viola is a captivating character. When she washes up in a foreign land, Viola decides to dress as a boy and seek employment from the Duke rather than expose herself as a woman. She is brave, intelligent and quietly thoughtful. The heart of Viola lies in all of the desires that she can't speak of; her grief for her brother, her secret love for Orsino and of course, her true female identity. Viola's cross-dressing antics lead to all sorts of misunderstandings and comedy gold and it's a role that requires a large range of skills. Like the best of all Shakespeare's heroines, Viola choice to brave a man's world offers her the ability to show her true self.
Katherine
The Taming of the Shrew
Often forgotten because of the misogynistic end to the play, The Taming of the Shrew holds one of the great female roles; Katherine. Living in a man's world where her choices are limited, Katherine rails against her lack of autonomy. While her father tries to marry her off, Katherine bares her teeth and her razor-sharp wit at any man that comes near her. 'If I be waspish, best beware my sting'. Although many interpret the ending of the play as Kate being 'tamed' by her husband Petruccio, some scholars believe her final speech is more tongue in check on close analysis. Whatever your interpretation of the final scene, Kate's fire and quick tongue earns her place among with great female roles in Shakespeare's canon.
Conclusion
There you have it – some juicy female characters from Shakespeare's repertoire that I would be delighted to work on! Whether you're looking for a Shakespeare play to read, or a monologue to tackle – any of these roles would be a true delight! Here's our list of female Shakespeare monologues.