What Do I Need For Pilot Season?
Pilot season is the busiest time of the year for most actors. From mid January to mid April there is an intense flurry of auditions for upcoming Pilots. So, if you're asking "What do I need for pilot season?", here is everything you need to know.
The Superficial.
I don't like talking about acting in this way, but if you want to land a pilot you should consider doing the following:
Get a good haircut. You're an actor, it is worth getting a good haircut; the one where you get a cheese board and a coffee and one of those delicious head massages.
Get fit. Not everyone has to be Liam Hemsworth, but are you fit and healthy? Work out a realistic routine and stick to it. It's better to do less, but consistently, then to have one great week every month or two. Fitness isn't just superficial, you feel better and look better.
Get rid of your nose hair. I have this one actor friend who is good looking guy, but always has nose hair. Just look at yourself honestly in the mirror and make sure whatever your nose hair is, pluck it. Also make sure your eyebrows and all other facial hair is in check.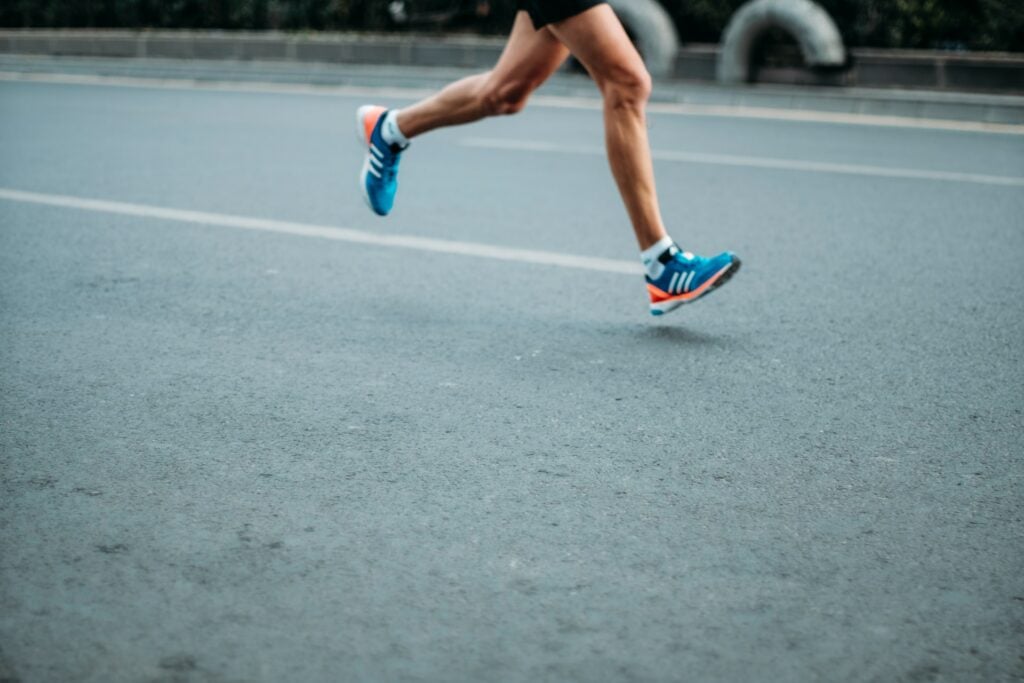 Headshot and Showreel
You are not going to book a pilot without a headshot. Have you got an updated headshot that actually looks like you? If not, get one! 
Find a well regarded photographer, check out some of their previous work and book in a shoot. If you are unsure about who to use, ask your friends and your agent for advice.
Make sure your showreel is up-to-date and as good as it can be. Sometimes it's better to just use a really good self test scene, rather than an overproduced scene or old material. Don't try to show every single aspect of your acting in a showreel; If it's truthful and interesting to watch, you will book auditions.   

Self Test Space
These days most auditions are recorded at home. If you haven't heard of a self test, it's where you film an audition scene in your own time, without having to go in to see a casting director.  There are companies that help you film self tests, but it's best to have a great home set up. For more on this check out our article on self testing.
    

Get the best camera you can afford, like a Canon Rebel or Sony Handycam. Your tapes need to look professional. You can get a great second hand camera for under $200 here. 

    

Have a simple, plain background. I have always used a light blue sheet. Or else you can buy proper backdrops here.  

    

The self test should be around a mid-shot (head and chest). Don't try and shoot close up or a full body, unless it specifies.  

    

Keep the acting simple.  

    

Don't send a load of takes. Two at the absolute most, and make sure they're different! 
A Flexible Job
We all need some sort of day job, and especially in pilot season it needs to be flexible. It'll stress you out if your work is not sympathetic to what you're doing. Work nights or a job with more staff so you can easily change shifts. Here are some other great jobs for actors.
Online Profiles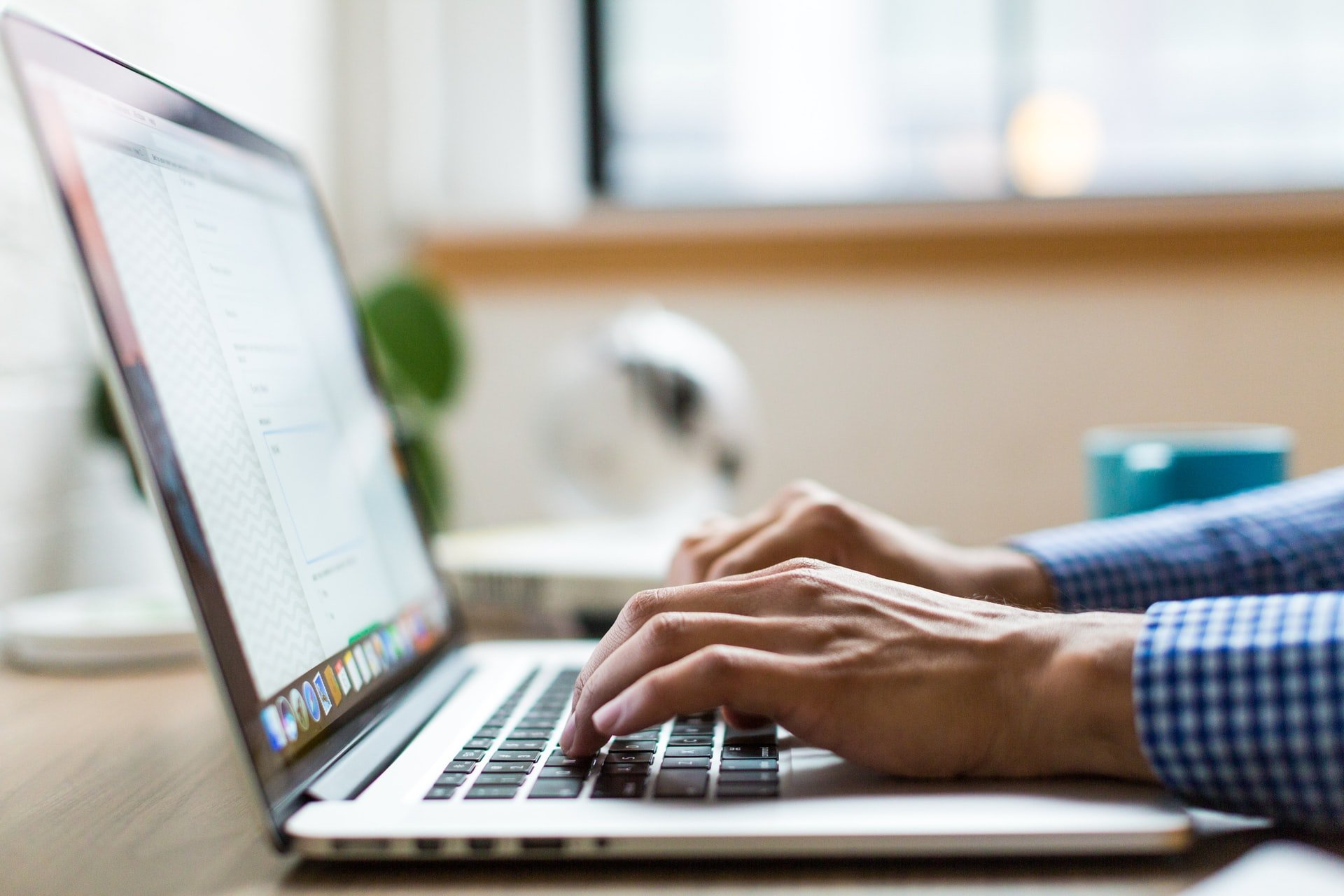 Make sure all your social pages are up to date, as well as all the casting platforms you are a part of.
IMDb: If you've worked in TV and Film make sure these credits are on your profile. Get your agent to contact the producers of your films or get IMBb Pro and update it yourself. Also update headshot, bio and showreel. 
Casting Platforms: make sure you are on the relevant casting platforms for your country: showcast, casting networks etc. Only use the reputable ones and don't waste your money joining every online casting service. Make sure all your profiles are looking as good as they can: updated credits, headshot, reel and accurate information on accents etc.
Social Media: social media is growing increasing important, but I think it shouldn't be something you stress about until you have some proper credits. Nothing is worse than someone who hasn't worked professionally starting a Facebook fan page. Remove any and all embarrassing or offensive posts from your socials media pages. You will be googled and you can lose a job because of something stupid you posted online. You're an actor, just keep your personal pages inoffensive.
If you are at the point where you are working on your social media presence, my basic advice is to be yourself. Be your unique self and followers will, well, follow. People like to get a feel for a person they are following. Post only quality content and post regularly, but don't inundate people. Also remember to engage with people who engage with you. 
Get an Actor Friend
Most actors are friends with other actors; often exclusively. However, you need to have someone who is there for you to work scenes with, help you film self tests and to be your moral support. It's good to find someone at a similar level in their career so you can equally help each other and not feel like one of you is abusing the relationship. Work with someone who isn't jealous or competitive but wants to be an actor and create great work.

Good Luck
I have seen friends land pilots. It can happen. So make sure you are always sending quality work to your agent/casting directors. Follow these steps and you will be in the best position to have a great pilot season.