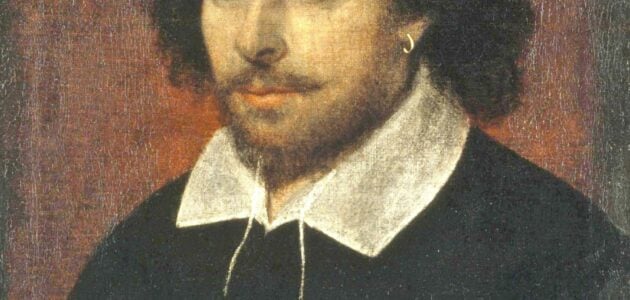 Best Playwrights of all Time
It has been an arduous task collating a list of best playwrights. However, after careful deliberation we believe that these playwrights deserve to be regarded as the best playwrights of all time. This list took into account craftsmanship, contribution to theatre and, of course, subjective favouritism by the Stage Milk team.
There are playwrights from several countries and periods in history. Each playwright has written a number great plays and has offered something irreplaceable to the theatre. Please leave us a comment letting us know your opinion of the list. If you are interested in reading plays by any of these playwrights click the link underneath each picture to see their best plays.
Other Great Playwrights
Aeschylus
Ben Jonson
Jean Racine
August Srtindberg
Aphra Behn
Tom Stoppard
Caryl Churchill